Teaser Snippet from my next single, "Best Friend", off my new album "Trinity" (due out Spring 2017!) The single features the homie, ANT, who I took an award home with at the 2013 Madison Hip-Hop Awards for Collab of the Year for a previous collaboration. Filming for the music video will commence this month!!
New Summer 2015 Mix from DJ Rip! Top40 – EDM – Hip-Hop & Pop! Get it now!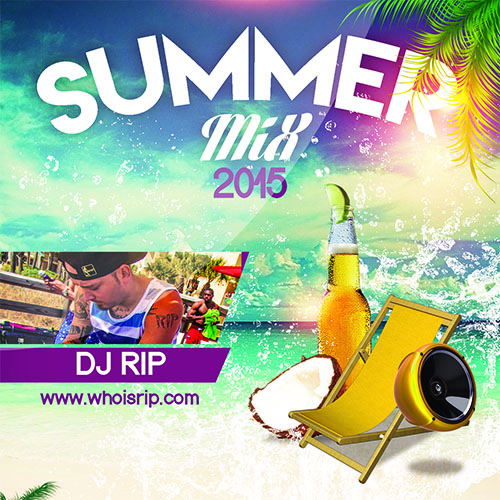 DOWNLOAD LINK (Right click 'Save As')
Coming off a successful weekend at the Madison Hip-Hop Awards, taking home 5 wins including "Artist of the Year", Recording Artist Rip releases audio of his new single "What U Gonna Do" which is a bonus track on the re-release of his latest album "Sellout". The song will be available on CD only on November 26, 2013 right here on WhoisRip.com. Along with the re-release of the album will come a free copy of his Documentary "The Making of a Sellout" on DVD which also includes 13 bonus Music Videos!!
Music Video for "What U Gonna Do" to come soon…