This SAT at 2:30pm at Toyota Park in Bridgeview, IL
Come check me LIVE on stage in Madison, WI as I perform songs off my debut album "Fashionably Late". I will have a live band with me. Stay tuned to this site as I will have a live feed on Ustream for those who can't make it out!
See event page here on Facebook
Check out the Juke Remix to my cut "Unbreakable" done up by my hommie DJ Baddmixx!
http://www.youtube.com/watch?v=lixdHM74XWw
Just released, powerful new Music Video for my single "Unbreakable" off of "Fashionably Late"
Head over to the "Buy Music" link now to order a copy of "Fashionably Late" on CD, or you can get a digital copy now on iTunes or AmazonMP3 from Island Def Jam Records!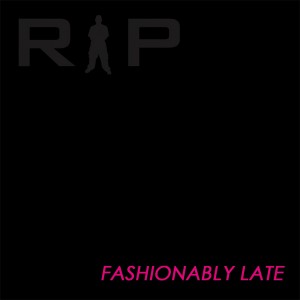 Welcome to my new site!  Hope it's easier to move around than the old Flash site.  Please sign up and check back often.  As always, thanks for all your luv and support! – Rip