New Summer 2015 Mix from DJ Rip! Top40 – EDM – Hip-Hop & Pop! Get it now!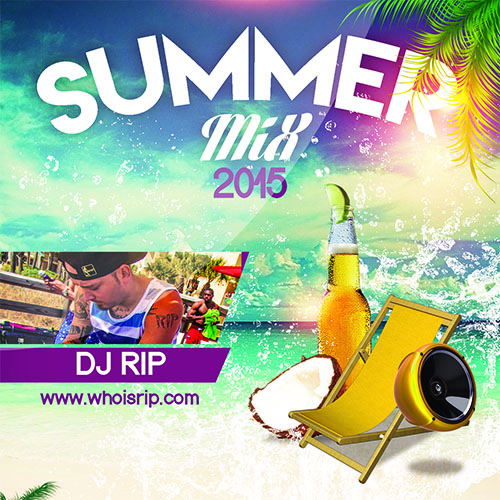 DOWNLOAD LINK (Right click 'Save As')
Tune into 93.1 FM in Madison, WI from 9-10am (Central Time) or stream live wordlwide at: www.MadtownJamz.com to hear Rip as the featured DJ on the "Fish In The Morning" show!
Check out Rip's new Winter Pop/Top40 Mix of 2012!! Enjoy!!!
FOR PROMO USE ONLY
For those who don't know…my hommie DJ Baddmixx is not only a personal friend of mine who helped me out when I was going through some tough times, he ALSO played an instrumental AND influential role in my career. ANYONE in the northern IL area this weekend, please come out and support his Birthday. I won't be able to make it, but if you could come through and show him some love we here at RiP Records would all appreciate it greatly. The event is held Fri Oct. 7, 2011 at St. Joseph Hall in Waukegan, IL.