- posted on July 9, 2015
by Rip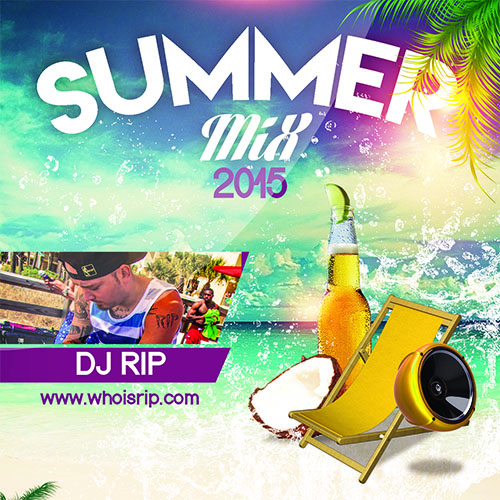 Rip Official Music Videos:
Upcoming shows
No shows booked at the moment.
Subscribe to my YouTube channel!
Stay up to date. Join Mailing List:
@WhoisRip's Tweets
11:40AM - 21 Sep 19
#Bucky killin em! #OnWisconsin ! 🙌🏈
8:27AM - 21 Sep 19
Can anyone convince me as to why I should stay with @GoDaddy over switching to @HostGator ?
6:36AM - 19 Sep 19
Absolutely nobody: Me: Waking up in the middle of the night somehow passing many hours eventually watching a TedTa… https://t.co/CqSgHGB5iK
@WhoisRip