New promo photos for my Trinity album by Benjamin North!
5 Time winner!!!
😀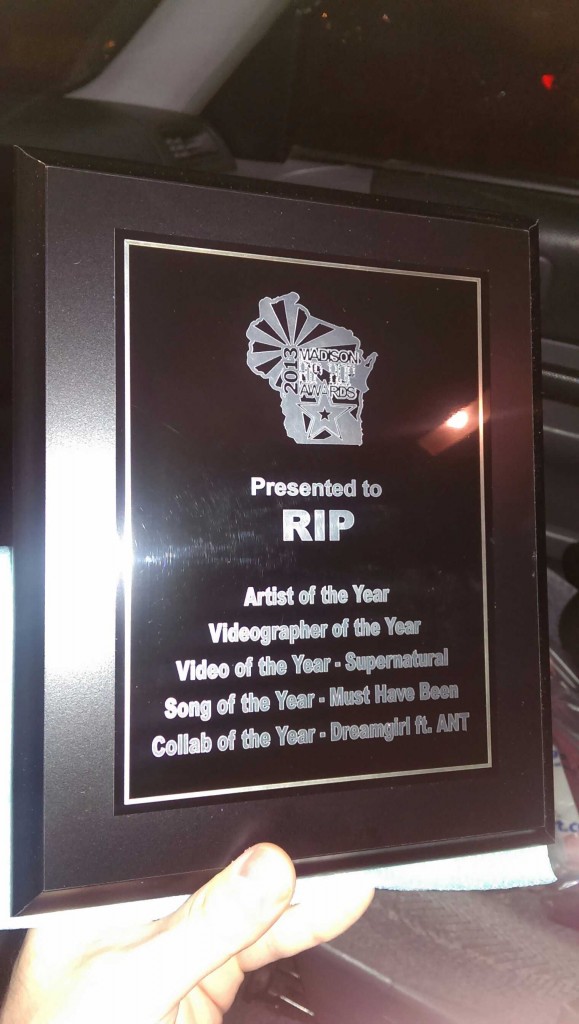 Rip releases 2013 "Sellout" Promo Photo's. His latest album "Sellout" will be re-released as a hard copy this year and will include a bonus track as well as a DVD Documentary, "The Making of a Sellout".
"Sellout" is currently available digitally on iTunes through Island Def Jam:
Check out some candid behind the scenes footage of Rip's "Musical Chairs" 50's style Music Video which was filmed at the Highway 18 outdoor theater in Jefferson, WI this past Thurs Sept 13.
Check out some candid pix from the #LML Music Video shoot.
#LML Music Video has a tentative online release date of Tues July 3, 2012!