Recap teaser of my "Trinity" Album Release Party at #Luckys1313 on Wed May 17, 2017!
Hey everyone. We decided to start taking orders on physical hard copies of "Trinity" now!! The CD is dope as it includes a booklet with all the lyrics to the songs. Orders received by Wed May 17 will ship out then and hopefully get to most Midwestern doors by the official "Trinity" release date of May 19, 2017!
Those who prefer a digital copy can get one on all major digital retailers (iTunes, AmazonMusic, Spotify, Tidal, Google Play) on May 19! If you purchase a digital copy don't forget to leave feedback and rating at the retailer you purchased from!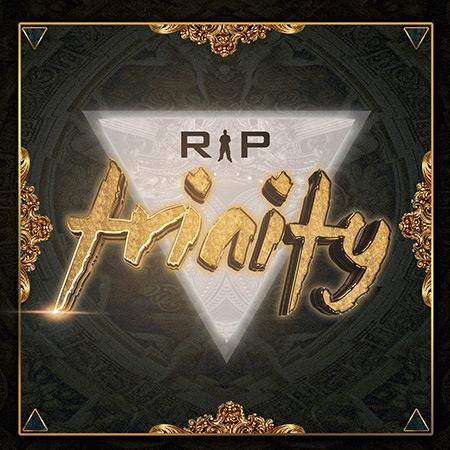 Order CD now:  $9.99 + $3.99 S&H (Continental US)
Rip talking "Trinity" on 89.9-FM WORT with award-winning radio host, Rebecca "Bosslady" on "Universal Soul Explosion" 5-14-17 from 2-3am
Catch Rip's "Trinity" Album Release Party Wed May 17, 2017 at Lucky's 1313 in Madison, WI! Check out the official promo spot below!
Hey, world! Make sure you tune in to #UniversalSoulExplosion THIS SAT NIGHT / SUN MORNING with award-winning radio host @608bosslady on #WORT #radio !! I'll be doing a one hour takeover with her from 2-3 am as we talk about and play songs off my #NewAlbum #Trinity! If you're not in #MadisonWI you can stream live online at: WortFM.org !! If you have any questions you want me to answer…hit her up!! No holds barred. 😂😂 #interview #takeover #NewAlbum #AskRipAnything 📻 🏆
I drop these the first Weds of every month! This month, I had to take one final step before offering my gift to the world ("Trinity" – May 19!)