Details of official screening coming soon, stay tuned!!!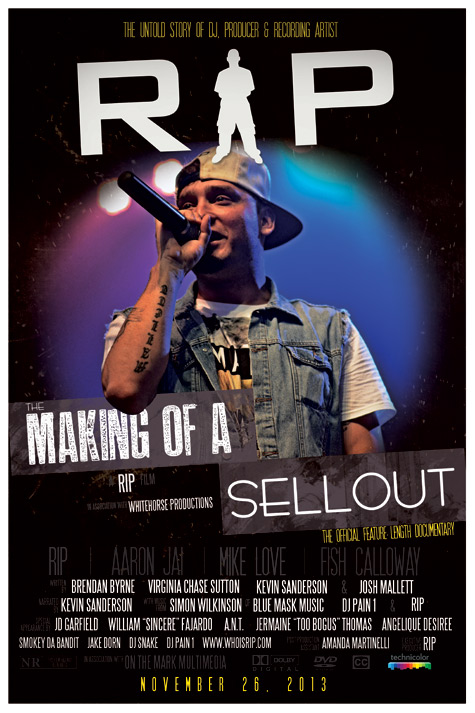 Rip is in the final round of voting for the 'Madison Hip-Hop Awards'!! He is nominated for a total of 8 Awards, but can't win without your help & votes. To vote, head over to Broadjam now and login with an existing account or create one (takes 1 quick minute). Once you are logged in, there's a link that says "Vote Now" on the broadjam.com/mhha page. Then complete your votes in one sitting. You must vote in every category (even ones Rip is not a nominee for) and hit the "Submit Vote" at the very end of the process, or else the votes won't count. You'll get an email confirmation once your votes are tallied. Final categories Rip is nominated in: Artist of the Year, Song of the Year, Album of the year, Video of the Year, Producer of the Year, Collab of the year, DJ of the Year, Videographer of the Year.
Thank you all for the support, can't continue to do this without you all!